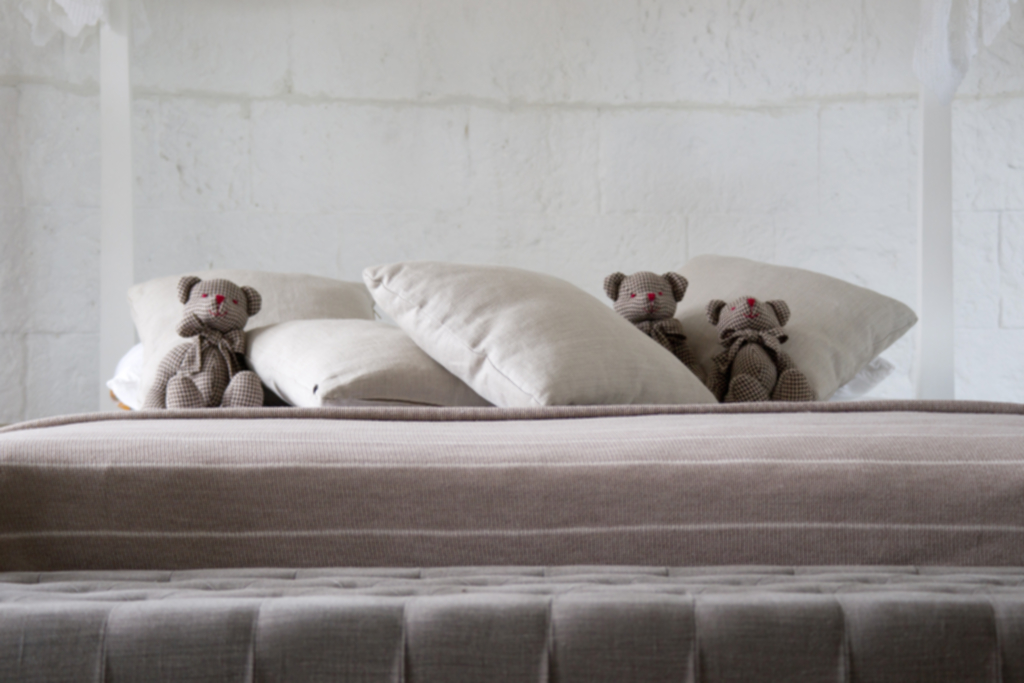 Everyone wants to come to the Rhine Valley.

What about you?
Moving to a new region requires enormous organizational effort, which costs time and nerves. But it is also easier! We are available for our guests as contact persons for their individual questions and offer them in our apartments an ideal starting point to arrive well.
True to the motto, whoever arrives better, stays dear.
What we offer to our guests
flexible living free of binding minimum-lease
cooking facilities
furnished
cleaning
regional network and know how
tips and insider knowledge
contact person
additional services on request (e.g. laundry and ironing service)
Request

Book

Move in

Feel good
When you are exactly right with us
It pulls you for example professionally in our beautiful region. Are you starting an internship, studying or a new job and looking for a home that is flexible and does not require a long minimum rental period?
Maybe you are here for a limited time, maybe the family will not move until after the school year or you have a probationary period and do not want to commit yourself to a long-term lease with a standard minimum rental period.
You would like to exchange ideas with like-minded people and get to know people who are already familiar with your new region?
You would like to have a contact person who will help you to find your way around the new region, to assist you and know what to do if you have to deal with authority and everything that goes with it.
You simply want an uncomplicated arrival in a new region.
Then you are exactly right with us, in our apartments you can first of all easily arrive and we are available as a personal contact. From here you can orient yourself in the early days and, incidentally, build up a personal network in order to feel even better in the region.