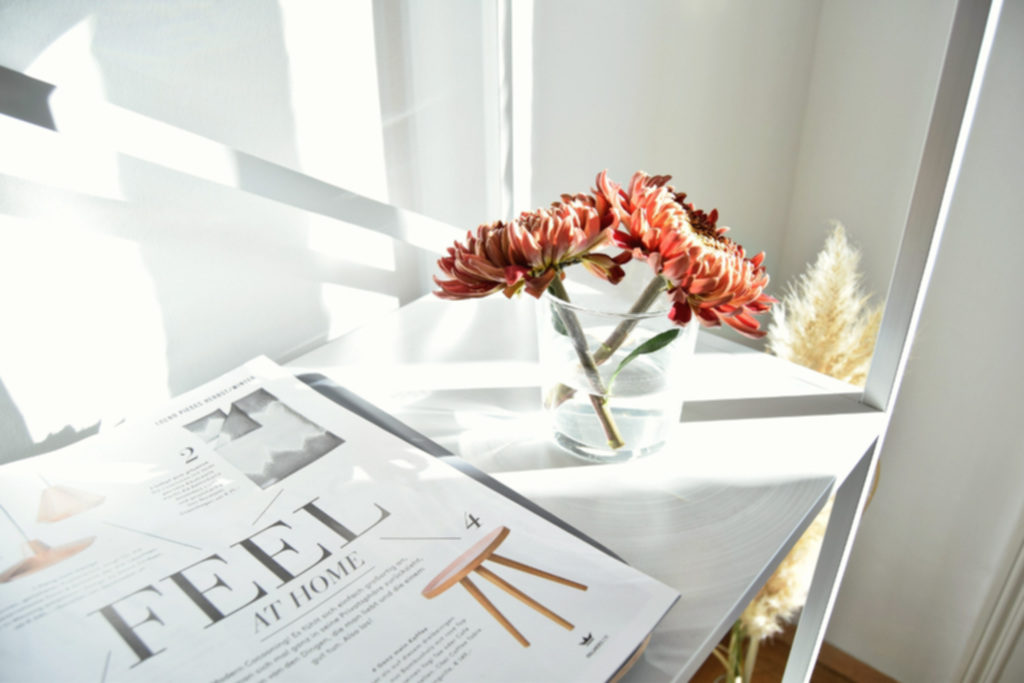 We are specialized in providing unused living space in the region to business people and travelers.
While the Cosy Host team takes care of all short-term rental tasks with the utmost care, you as a customer benefit from an attractive additional income.
Advantages of our customers
Attractive source of income through unused living space.
Due to the shorter rental period, a higher rent can be achieved.
Protection from rental nomads: Accommodations with short rental periods are uninteresting for rental nomads.
Greater flexibility and greater freedom of choice due to the time limit.
Cleaning, heating and living instead of weathering.
Safety factor - your property is being looked at.
Contact

Get to know each other

Announcement

Earn money
Presentation & Photos

Presentation is everything and more than just a facade. With appealing photos and suitable texts we convey your property to business people or travelers!

Pricing

We constantly adjust the price to demand and find a reasonable mediocre between utilization and profit.

Guest selection

We choose the right tenants with the utmost care.
Guest communication

We look after the tenants personally during their stay and we are available to them as contact persons.

Cleaning and care

We organize order and cleanliness.

Domestic equipment

If necessary, we will equip your property for a pleasant stay.
Key handing over

We organize the handover of the apartments as well as the acceptance and final inspection following the rental.

Consumption and utility equipment

We provide toiletries and equipment, which will be consumed during a stay, as well as bed linen and towels.

Additional income

You receive a monthly clear billing on the generated rental income and the deposit into your bank account.